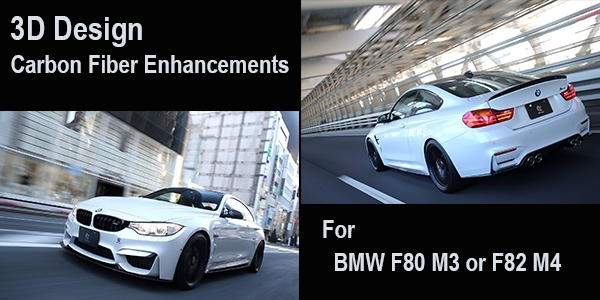 With BMW continuing to take a more extroverted approach to the F8x chassis styling, aftermarket tuners must exercise smart cohesive creative design when designing new components. 3D Design is no stranger to this approach as it is ingrained within their company philosophy. Via a thorough approach to design, 3D focuses on all body lines to ensure the end result is cohesive with the factory panels. Founded in 1998, the Japanese tuner has a rich history with aero and suspension that stems back to the E36 chassis. The goal of 3D is to offer clean designs and tight fitting aero. All 3D Design product are designed in Japan and manufactured in Japan. There is no economies of scale manufacturing to enhance profits, but rather a laser focus on designing, implementing and producing quality product.
The 3D Design F8X M3/M4 program will take a different manufacturing approach than previous chassis. All pieces will be 2×2 twill weave and more importantly, be of pre-preg construction. This manufacturing process will allow 3D Design to offer an even higher quality material finish. The program will consist of a front lip, rear diffuser, trunk spoiler, and side skirt set.
The F8X M3/M4 Carbon Fiber production process utilizes pre-preg autoclave manufacturing. The result is a higher quality than vacuum-infusion. Through the use of much higher pressure on the product, an autoclave will create more precise and crisper lines than vacuum-infusion. Also, combining pre-preg material with this production method will yield consistent weave and a very strong end product.
FRONT SPLITTER
Price = $2,195.00
Prod # = 3108-28211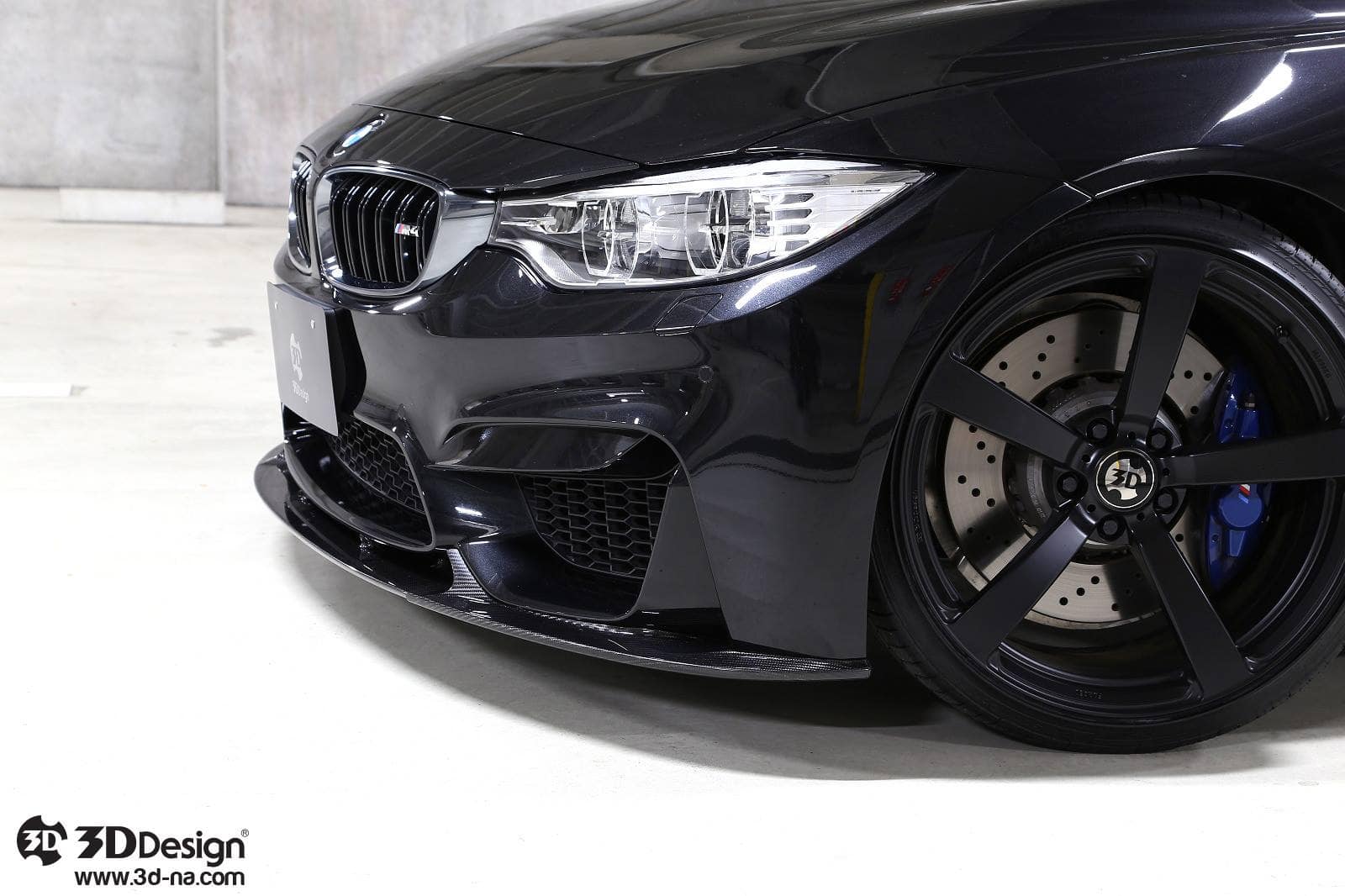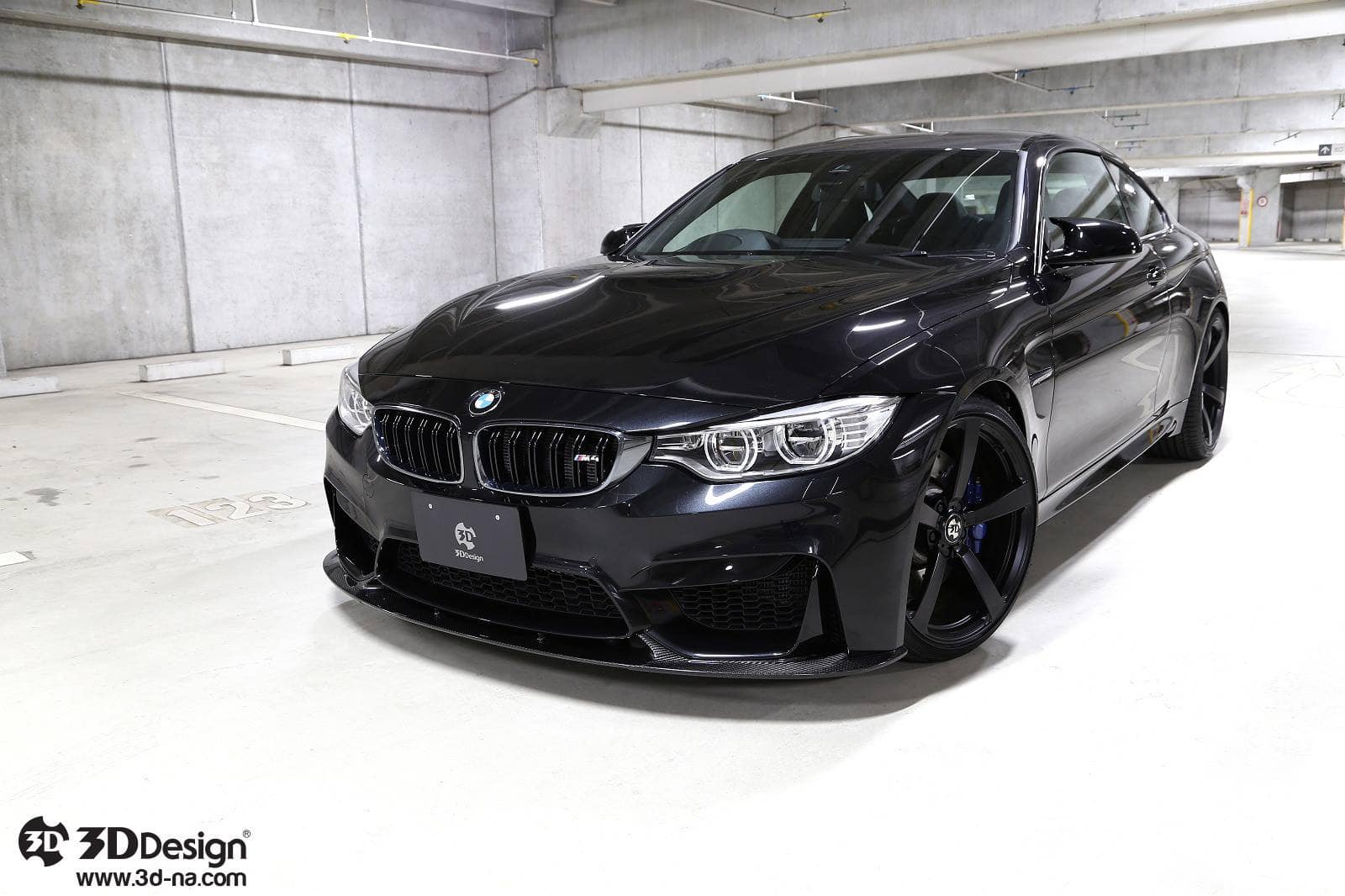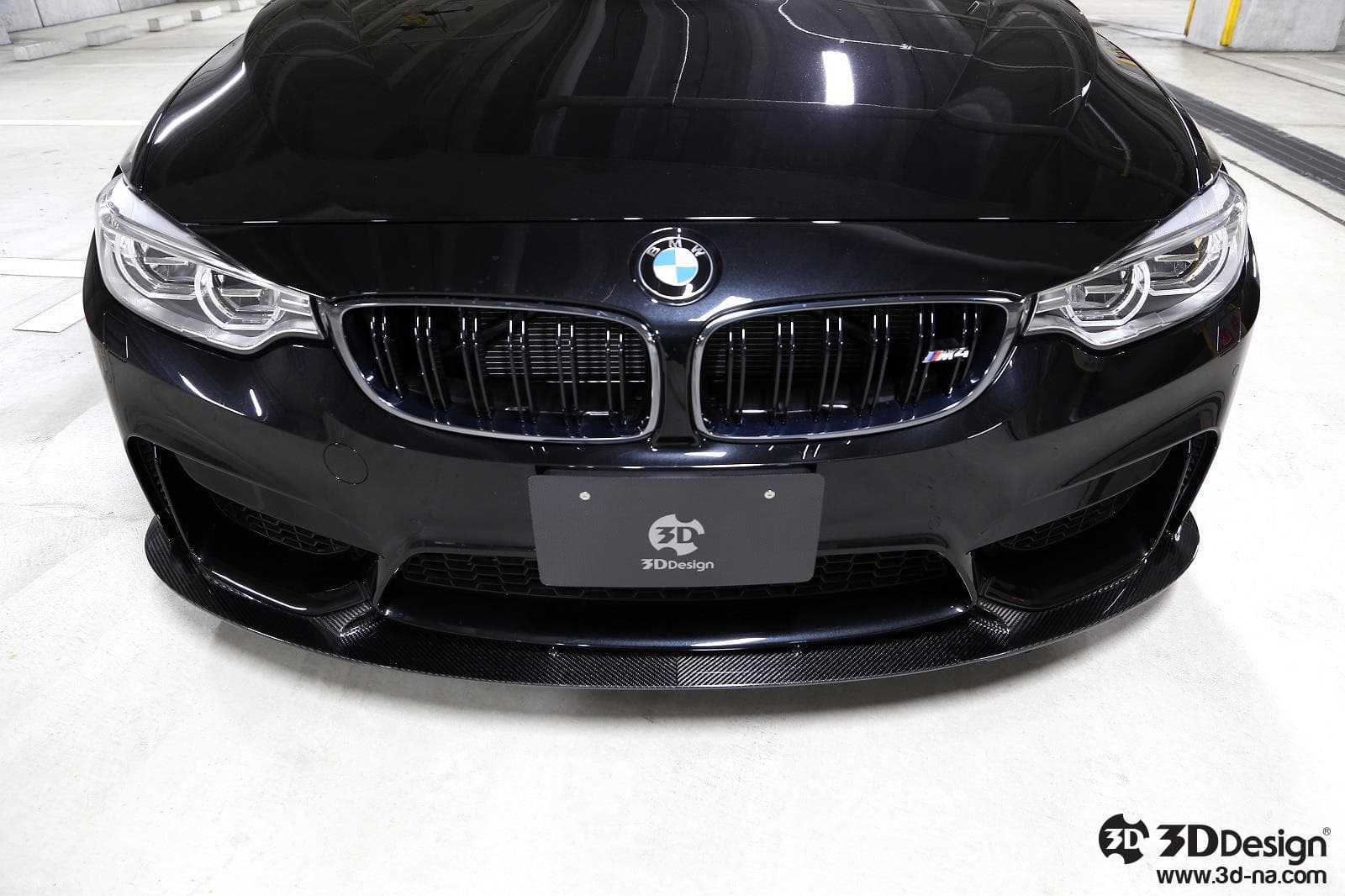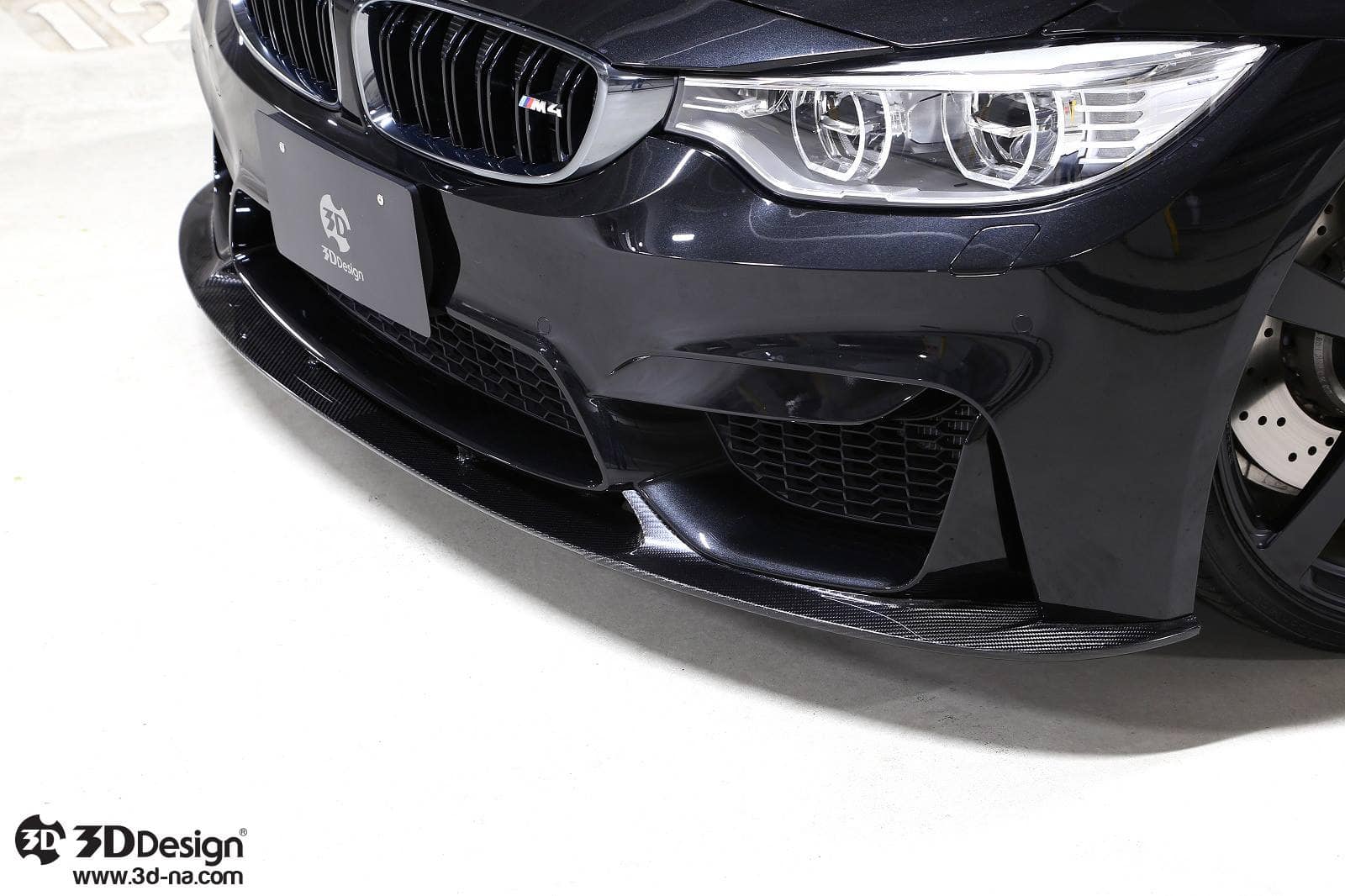 CARBON FIBER REAR DIFFUSER
Price = $2,195.00
Prod # = 3108-28211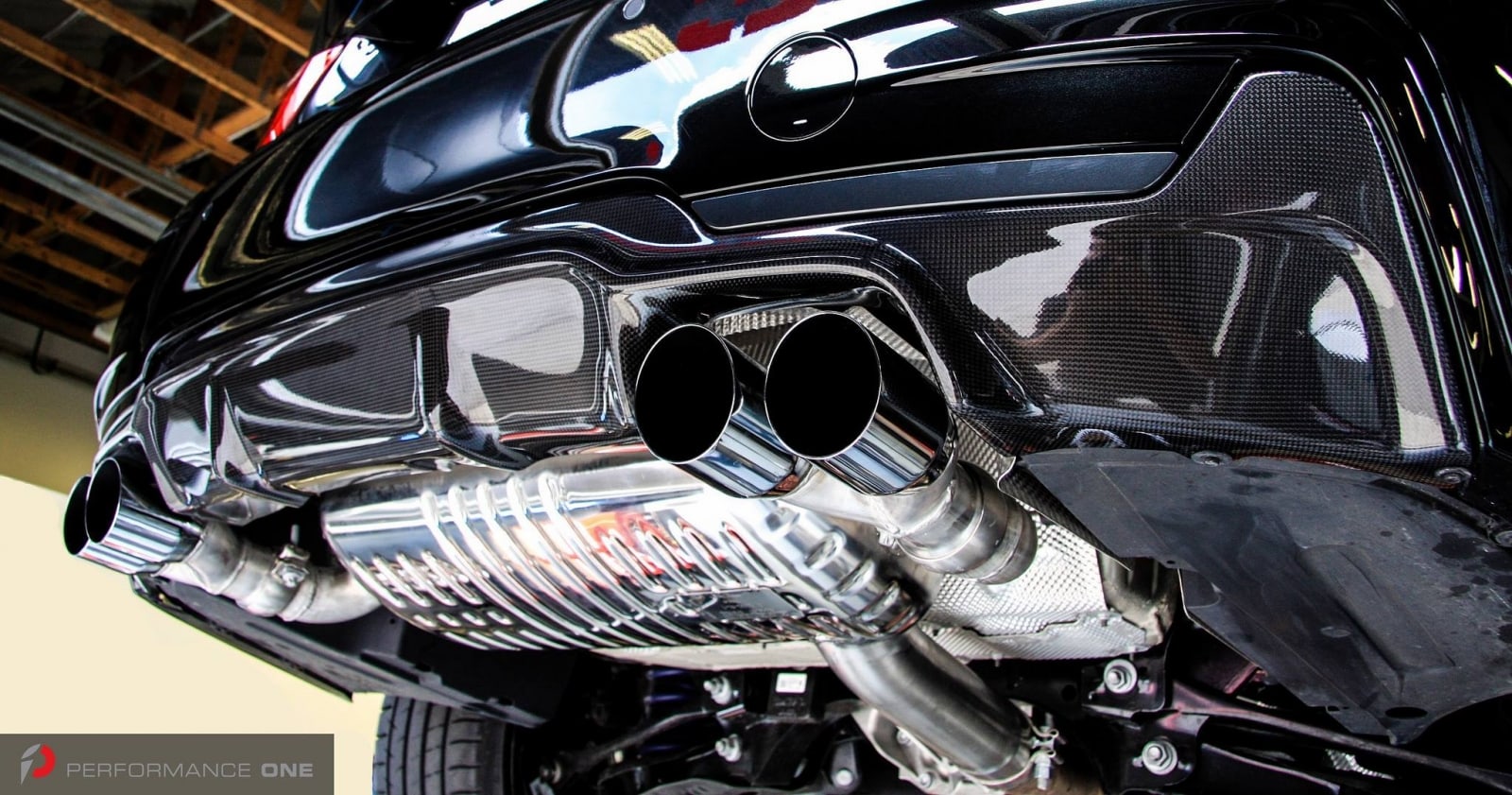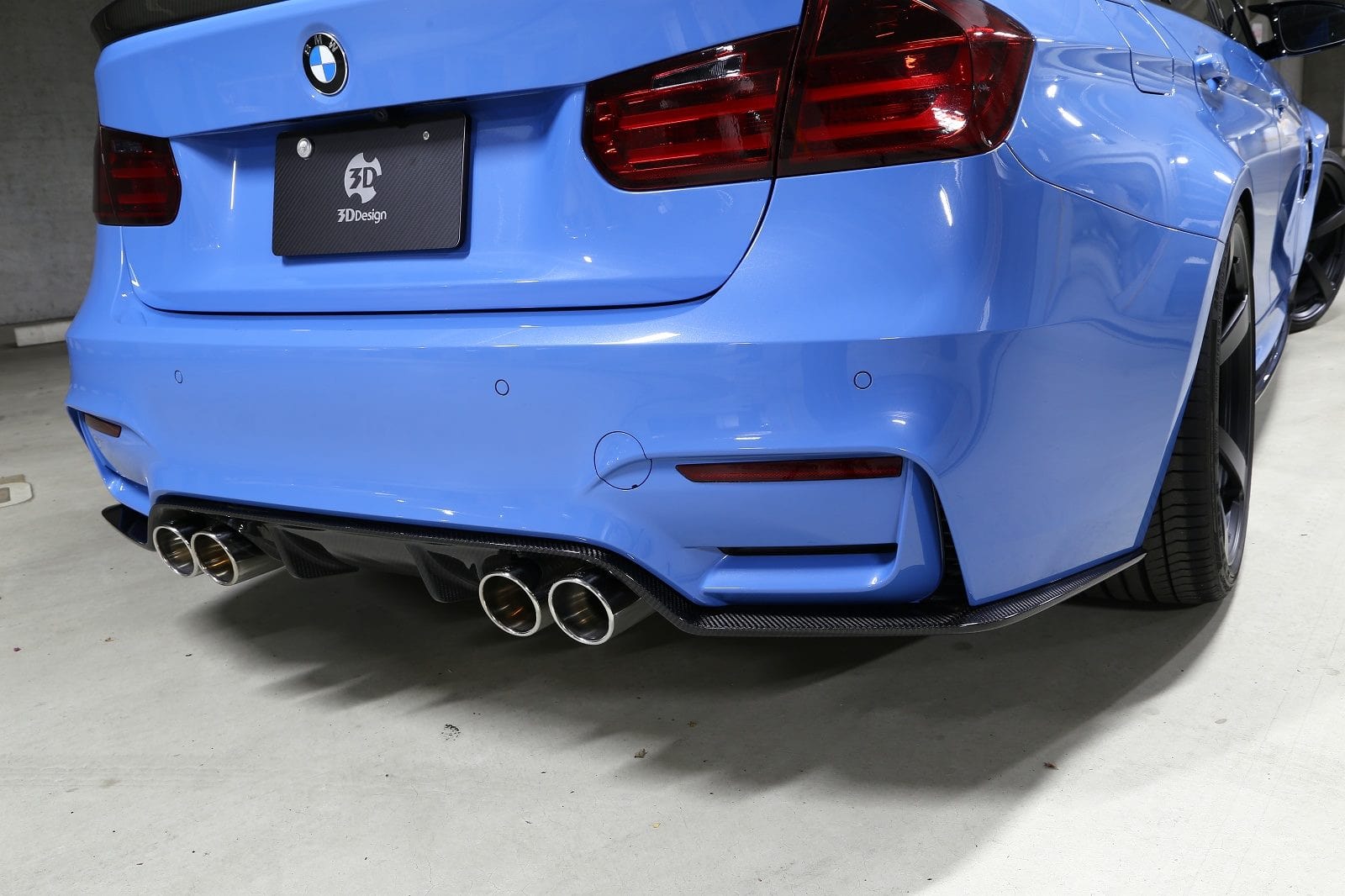 REAR TRUNK LIP SPOILER
Price = $1.195.00
Prod # = 3109-28211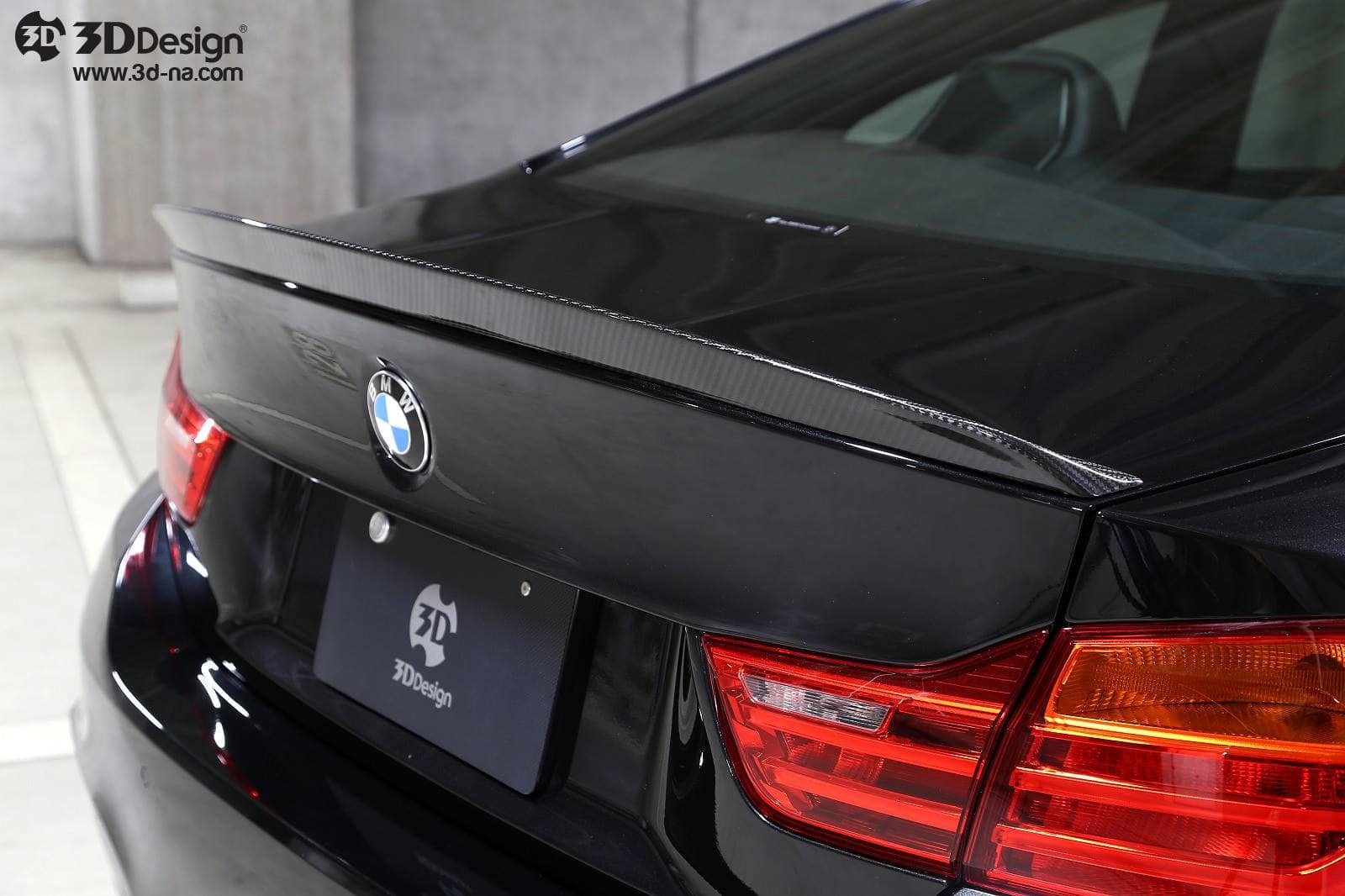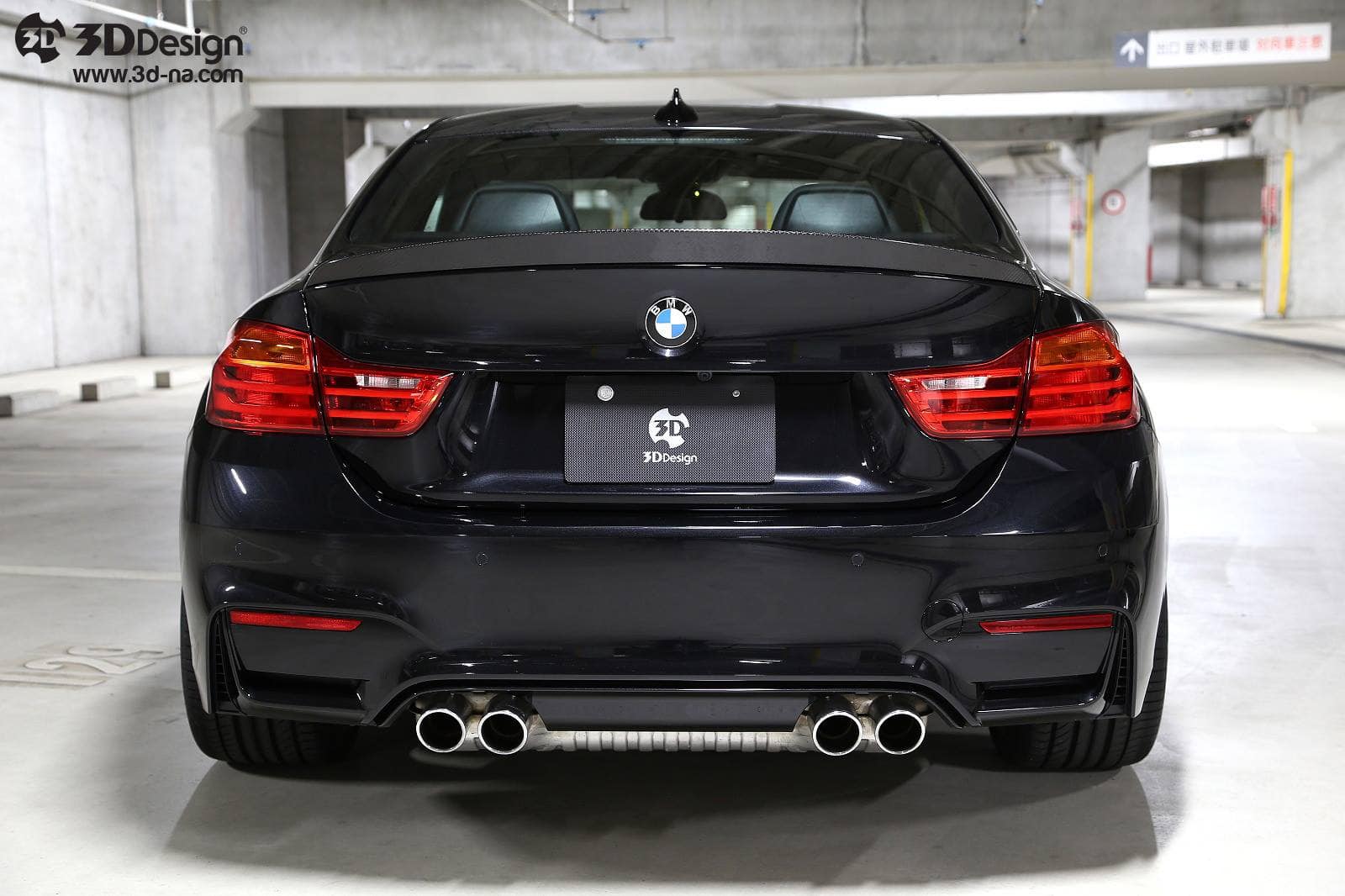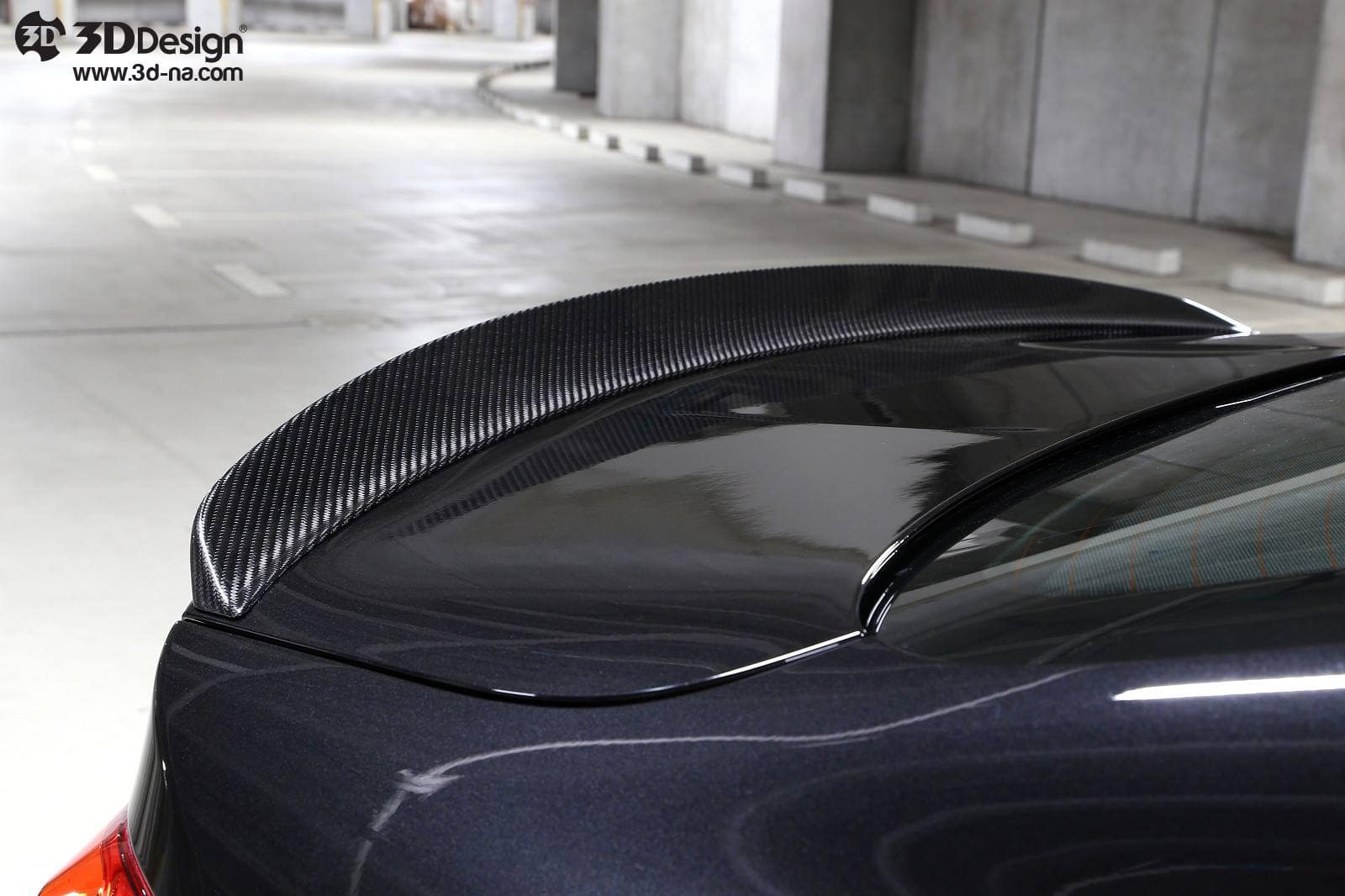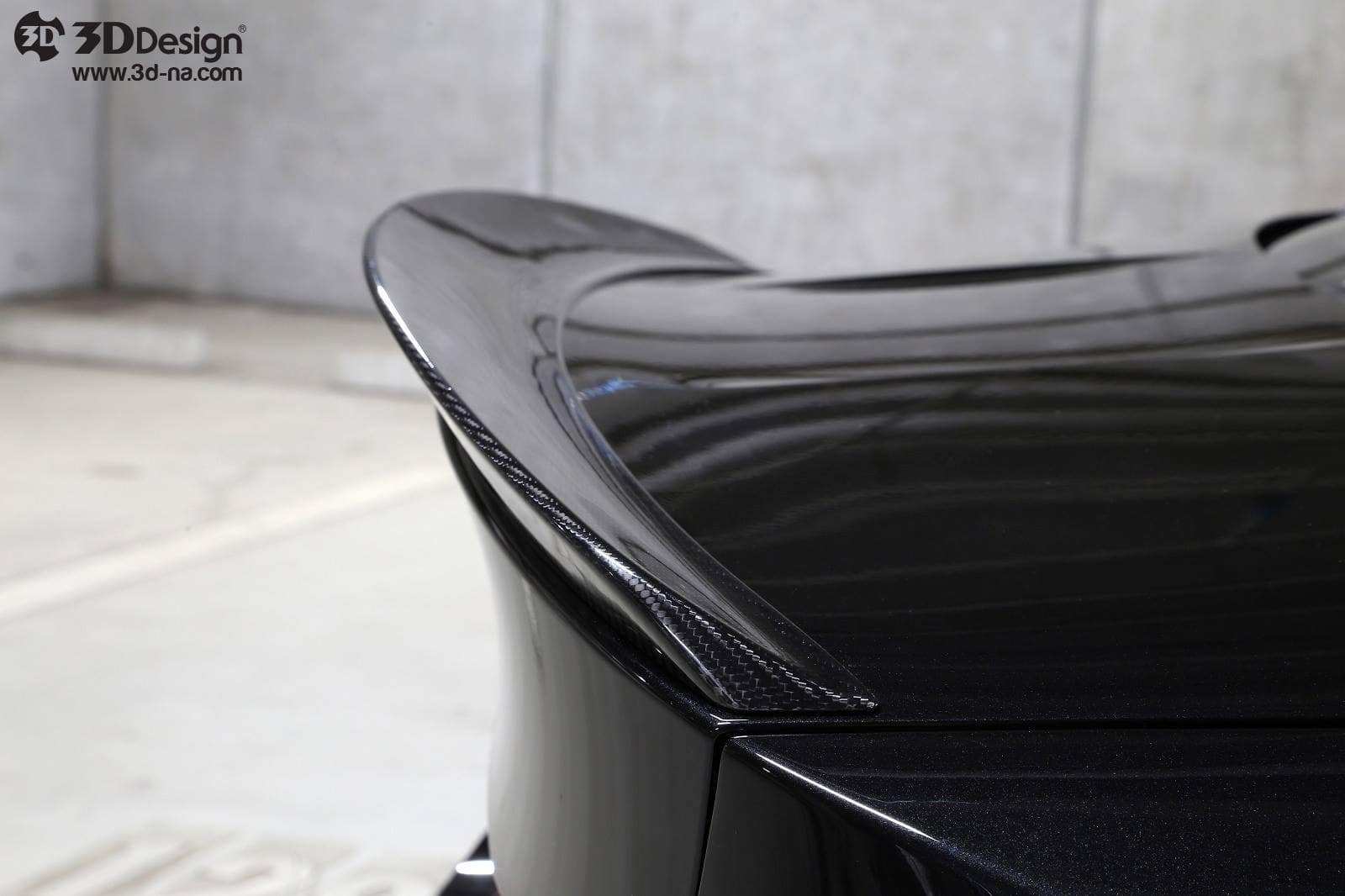 SIDE SKIRTS
Price = $2,310.00
Prod # = 3104-28211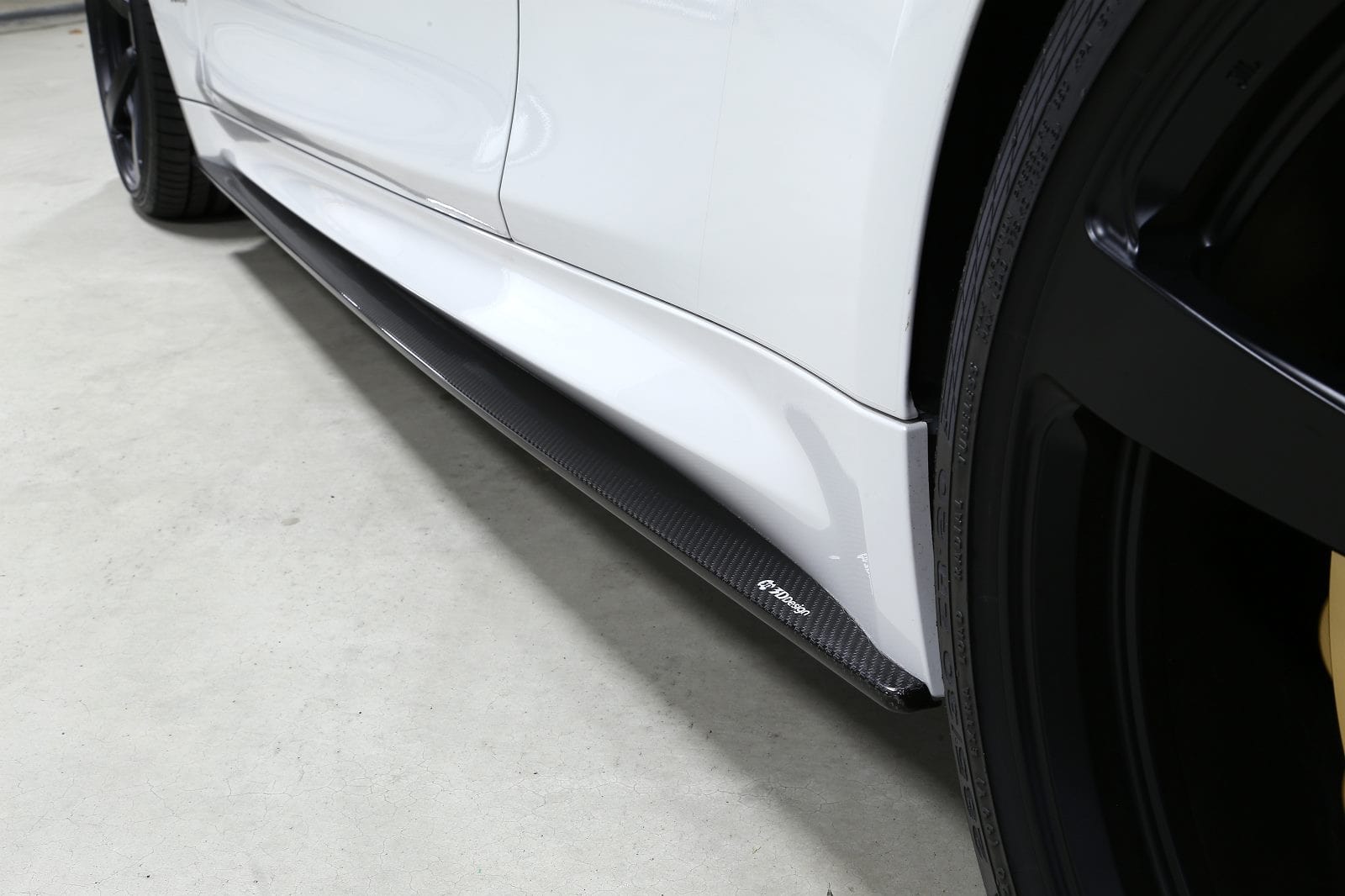 Call us now…and make your BMW exquisite…make it what it should be.
BRracing – making DREAMS come true !