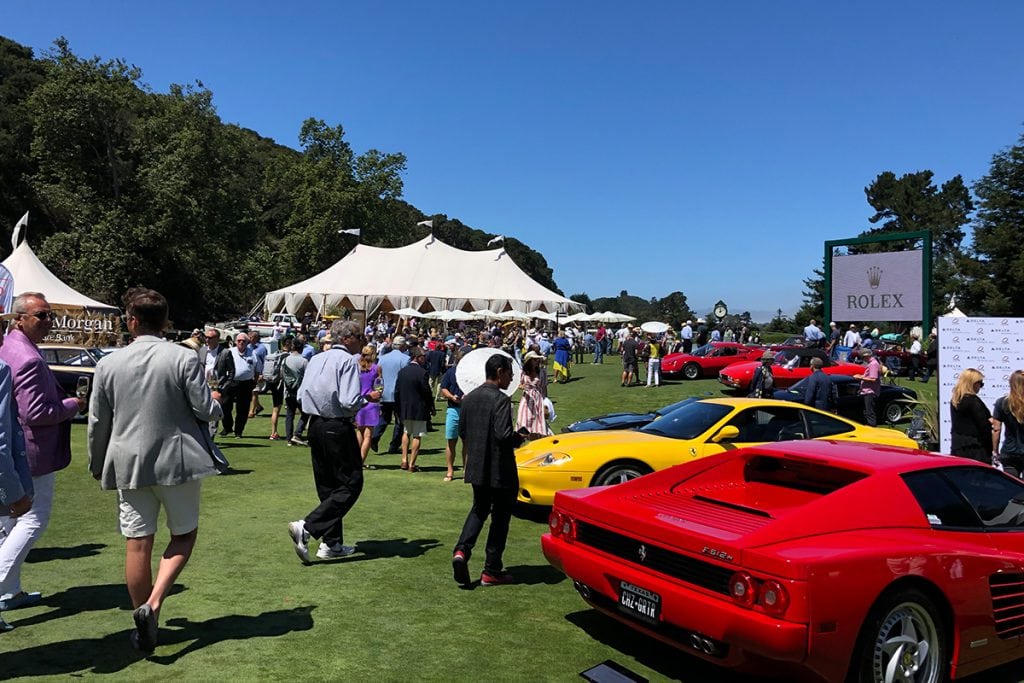 Monterey Car Week 2019 was one of the best we have ever seen…and we have been to all of them since 2005. There were more individual events, more special events, more auctions, more race cars, more parties…in a nut, more of everything.
And we can not remember where Monterey Car Week was used to introduce so many new cars (like the Drako GTE, the Pagani, first showing of the new Porsche 718 GT4, new Mercedes AMG, etc). So, if you want to see all that we saw, click here to go to our gallery to see all the pics we have saved (over 200 images).
https://www.brrperformance.com/gallery3.php
Then…select EVENTS, then MONTEREY CAR WEEK 2019.
Enjoy…..we sure did.