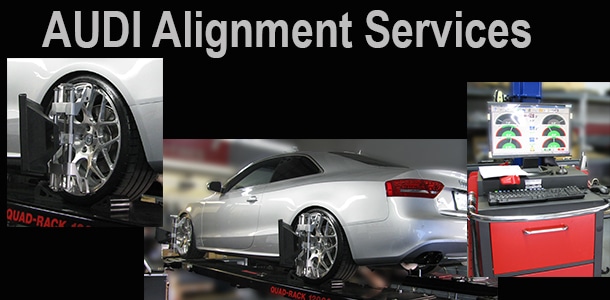 Let's Get Things Straight – Alignment Wise
BRracing offers a full suite of alignment services, using our state of the art alignment system (Snap-On Zero Clearance Laser Alignment System).  From straight forward 4-wheel alignments, to custom alignments, or a customer defined set of specs, BRracing delivers it all.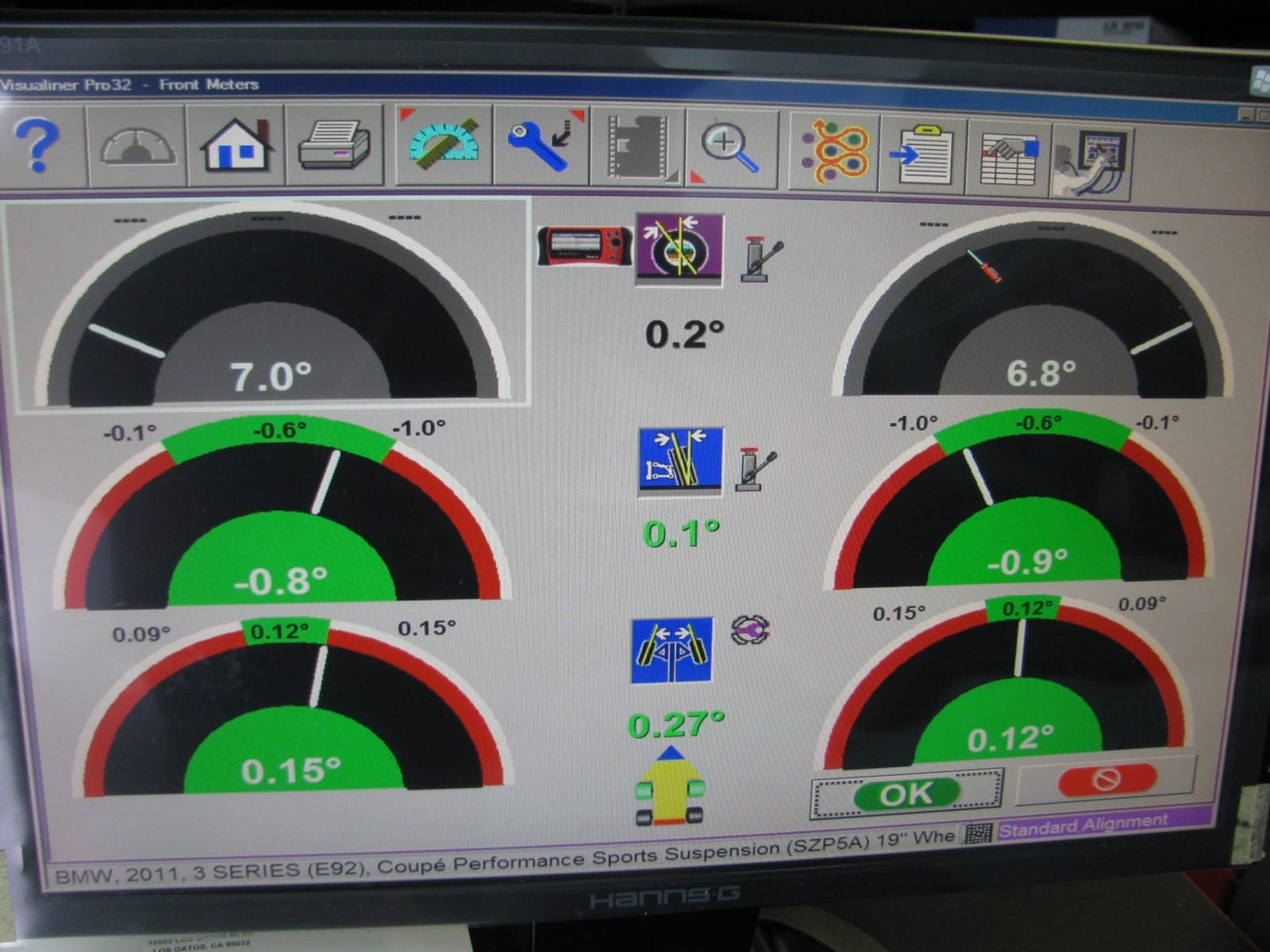 We don't just "get it done", we take time to alter and adjust the suspension settings to the proper factory specifications for your car.  We also have the factory diagnostic systems to integrate with our alignment systems to allow us to adjust even the new, complex "steering angle sensor", computer adjusted ride height systems, computer suspension settings and 4-wheel steering systems.
At the same time…don't get misled by Tire Shops saying that you "need" an alignment every year, or every time you buy a set of cars.  If there are signs (poor tire wear, uneven tire wear, car pulls to one side or the other when driving, steering wheel is not straight), then an alignment should be performed.  But, Tire Shops just want to get you in and out, and don't really set your suspension to the factory settings…they just get it done.
Get it done right, first time!
See why customers often come to us after a bad experience w the Tire Shops, and those customers stay w us.  Tires, Wheels, Alignment Services…BRracing is your one stop service center.
Call us today if you need an alignment.
BRracing – doing it right the first time.