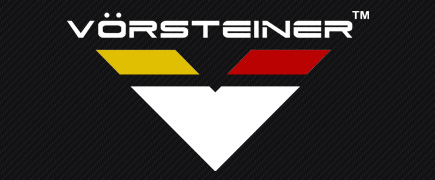 VORSTEINER
               FORGED WHEELS

SPORT 3-PIECE FORGED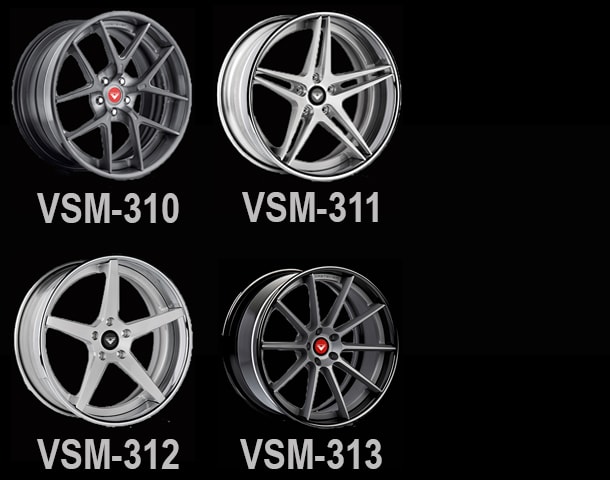 The Sport 3-Piece series consists of some our most popular designs available with a straight reverse lip with our standard forging profiles for high performance street use.
SPECIAL EDITION FORGED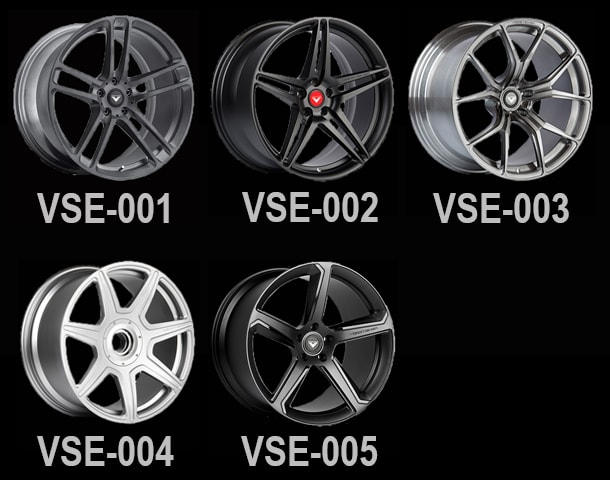 The Special Edition Forged Series was developed for those with a passion for design not seen in any other forged wheels today. Our special edition series requires additional machine time to exhibit a mixture of complex edges & radiuses.
SPORT RACE FORGED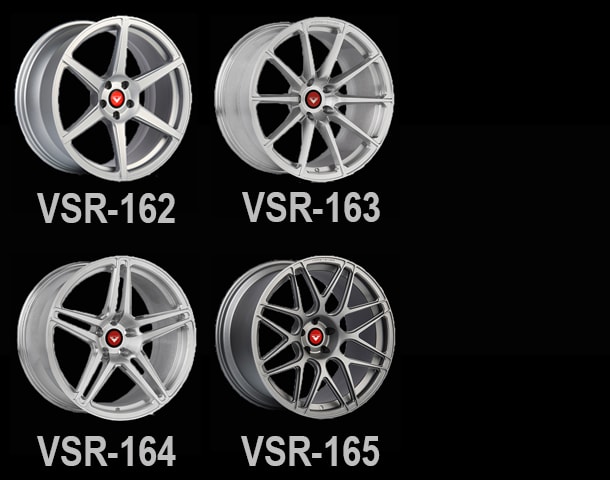 The Sport Race Series strategically shaves material to alleviate rotational mass & intricate spoke design characteristics this series exploits 'strength in simplicity' & is the model choice for those seeking both performance & a sleek modern design language.
TECHNICA 3-PIECE FORGED


The Technica 3-piece Forged Series is the highest acclaimed multi-piece designs available in both step & straight reverse lip. This series requires hours of additional machine time to strategically minimize weight while emphasizing & illustrating fine details.
SPORT CHALLENGE FORGED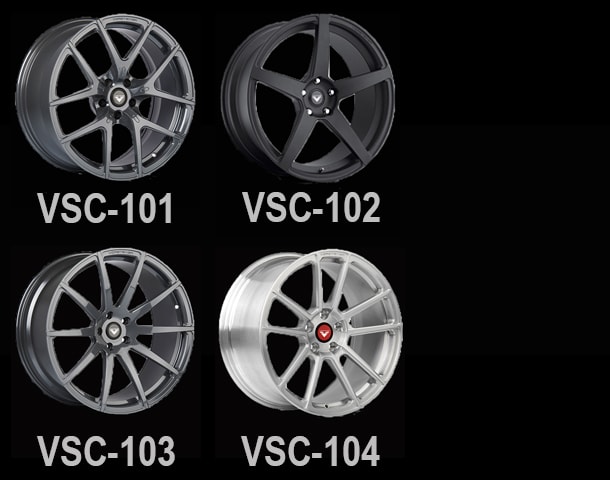 The Sport Challenge Forged Series is equipped with the most popular designs in today's wheel industry but bears the meticulous original Vorsteiner certification and attention to detail.
Call us today to talk about fitments and options for your car.
BRracing – when perfection is what you seek for your car.