GMG Porsche 991 Models Roll Bar / Harness Bar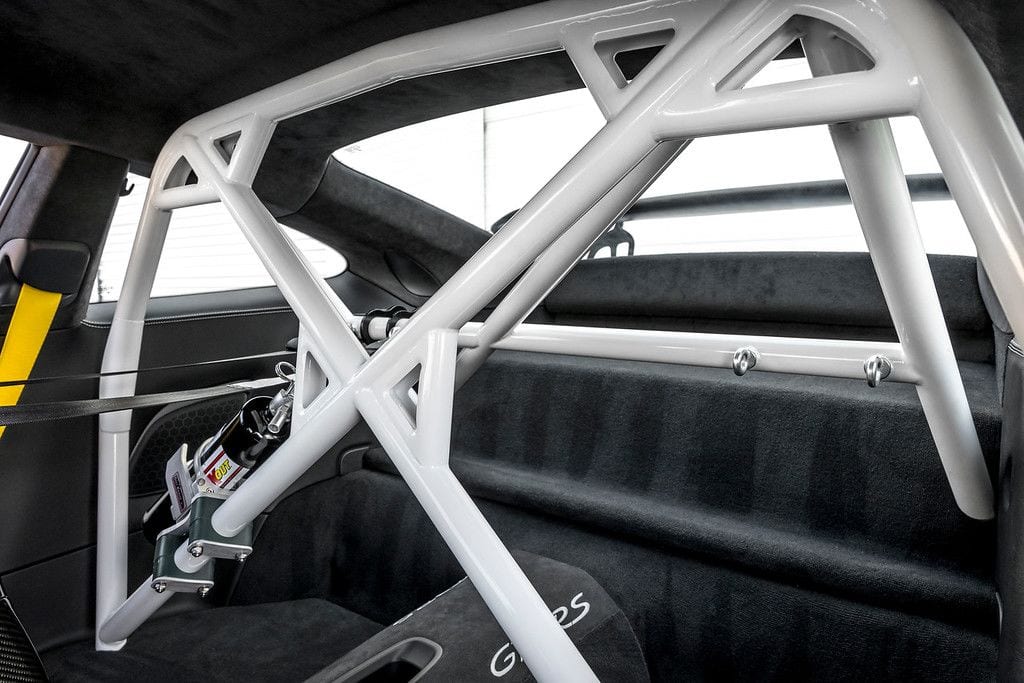 Racing pedigree is the foundation in which a manufacturer stands on for its proclaimed success. This is where road-going sports cars are developed and put to the ultimate trial. In order to pay homage to the greatest form of sports car racing, GMG introduces the WEC Roll / Harness bar for the Porsche 991 platform.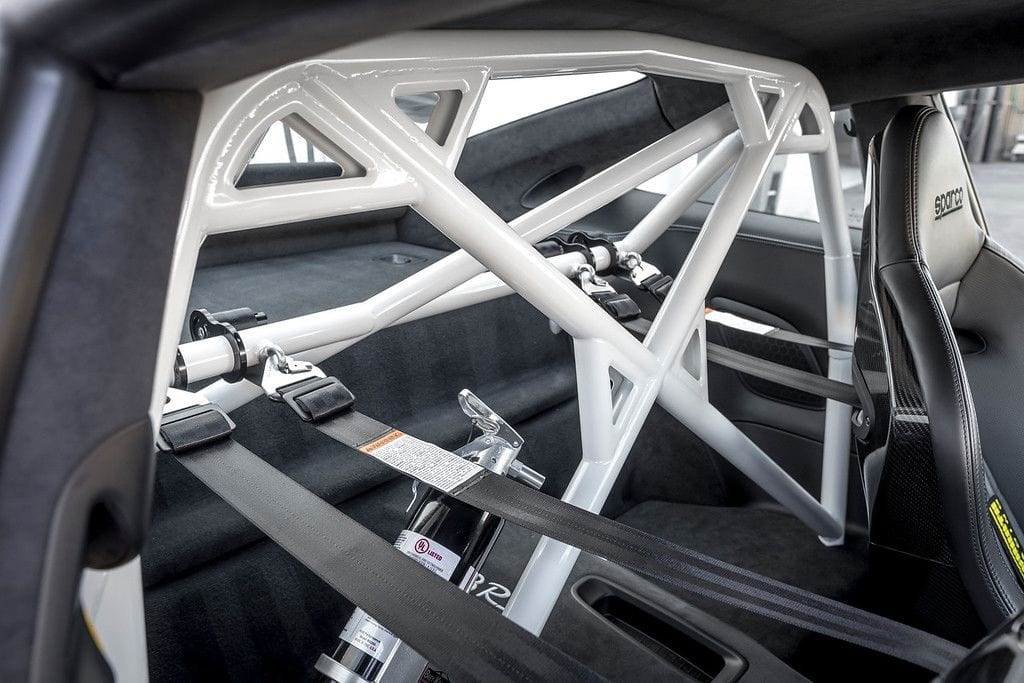 Inspired by Porsche's highly anticipated 991 GT2 RS, the ultimate version of the 6 cylinder, rear engine sports car, GMG has been able to use their own racing experience and knowledge to design and produce this key element of the Nurburgring record setting car.
The 4-point design features an X-braced main roll bar hoop with rearward extending down arms and diagonal bar tying the shock towers together. The front legs of the main hoop are bolted down directly to a structural cross-member of the Porsche 991 model, while the rear arms are attached to the rear shock towers. Through testing they found this design to provide the best trade-off between increased structural support and additional weight while providing protection to the driver and a place to mount racing harnesses in their proper fashion.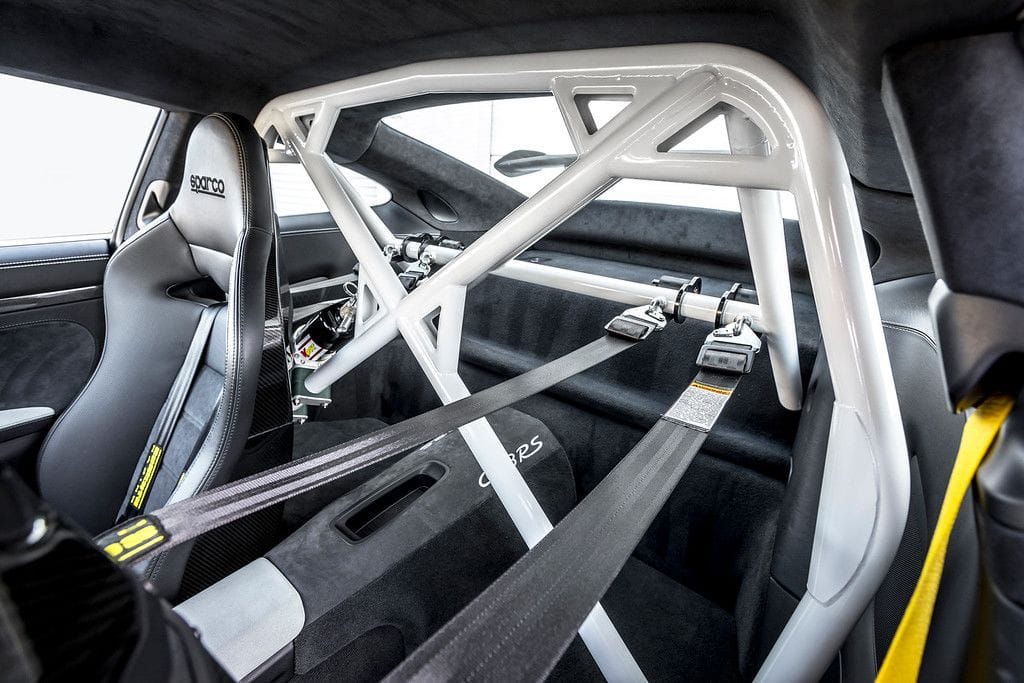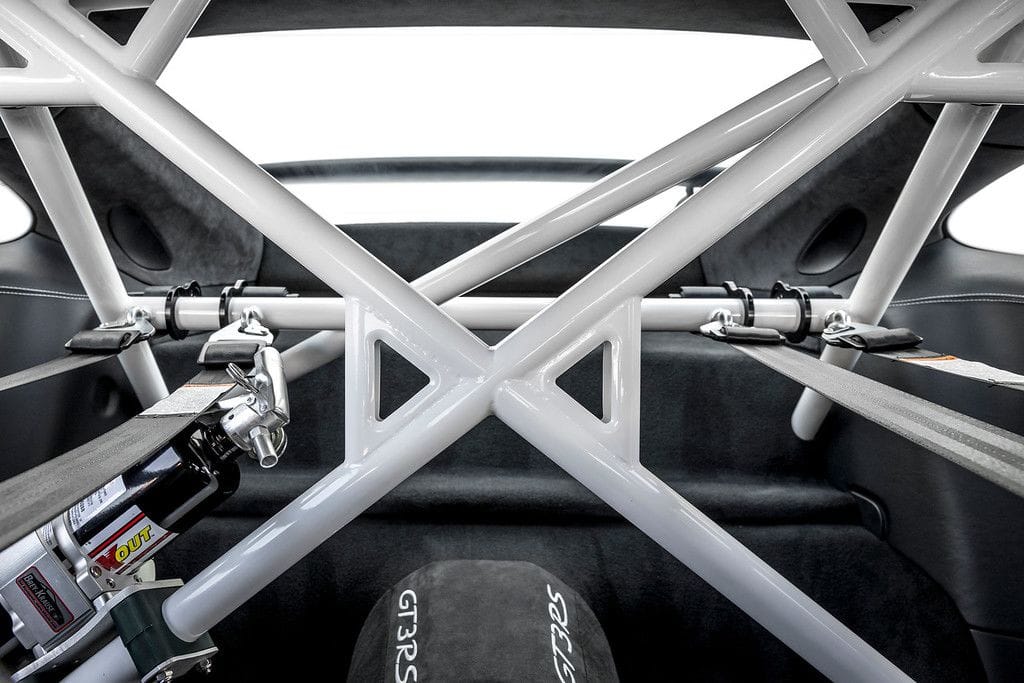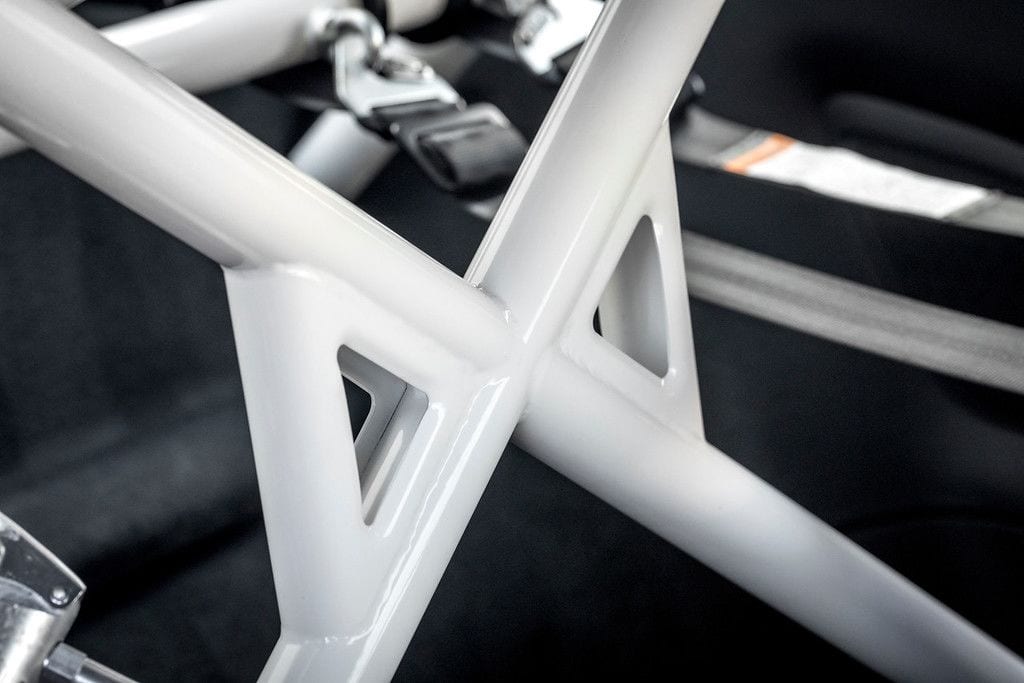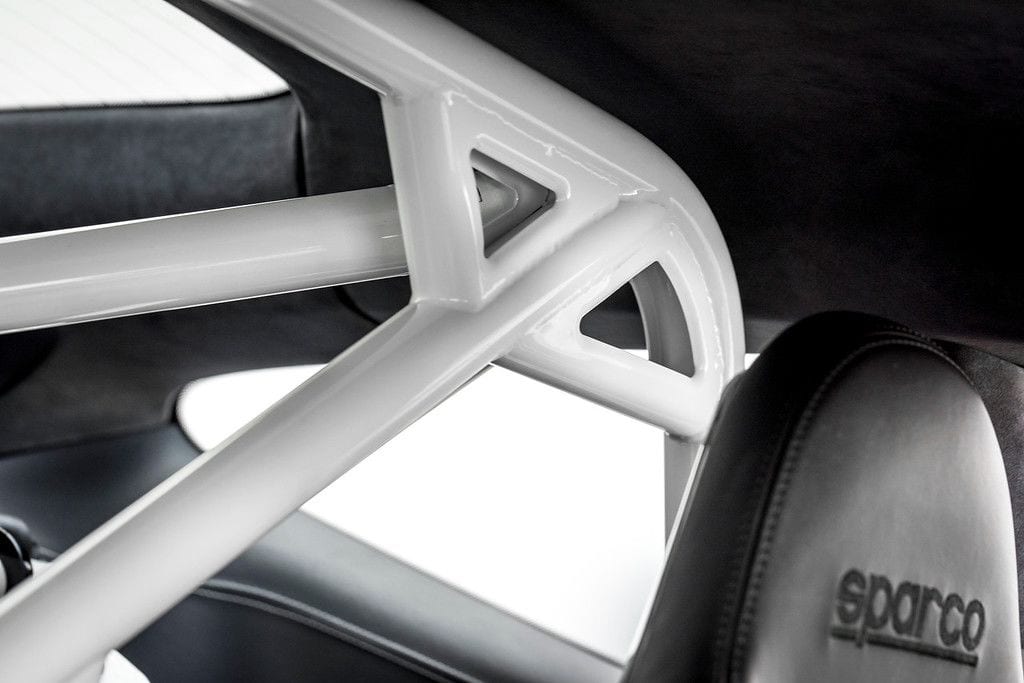 This is now available for purchase directly from BRracing. For all questions and inquiries, please email brracing@gmail.com
GMG WEC Porsche 991 Roll Bar / Harness Bar Highlights:
– Made of 4130 chrome-moly
-Tig welded to AWM specs and normalized.
-Can be used with stock seatbelts or 6 point harnesses for track use
-Laser notched joints for precision fit.
-Designed to work with standard reclining seats or GT3 fixed back seats, offering drivers the ability to move the seat all the way back.
-No fabrication required. Instalation is 100% "bolt-in". Minor trimming to the carpet is necessary.
-Standard finish is a durable satin black powder-coat. Optional colors are available at an additional cost.
BRracing – your source for all your Porsche needs