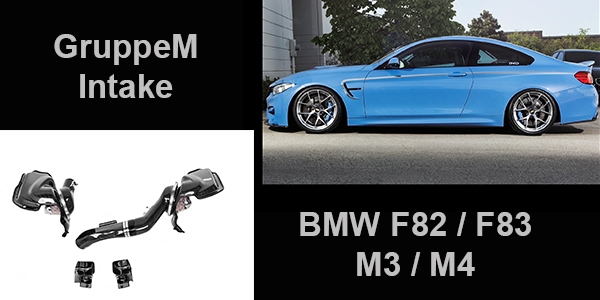 GruppeM…known for its wonderful Carbon Fiber performance parts, has announced and released an intake system for the new BMW F8x M3 & M4.  Their products are almost known more for their appearance as works of art, rather than for the performance gains they generate.  And, the good news, is they do generate performance gains.  Even more so if you upgrade the software, add downpipes, change the exhaust, refine the intercooler…now, feeding more air to the beast under the hood is the answer.  But, again, if you don't do any of those things, who wouldn't want this intake in their car?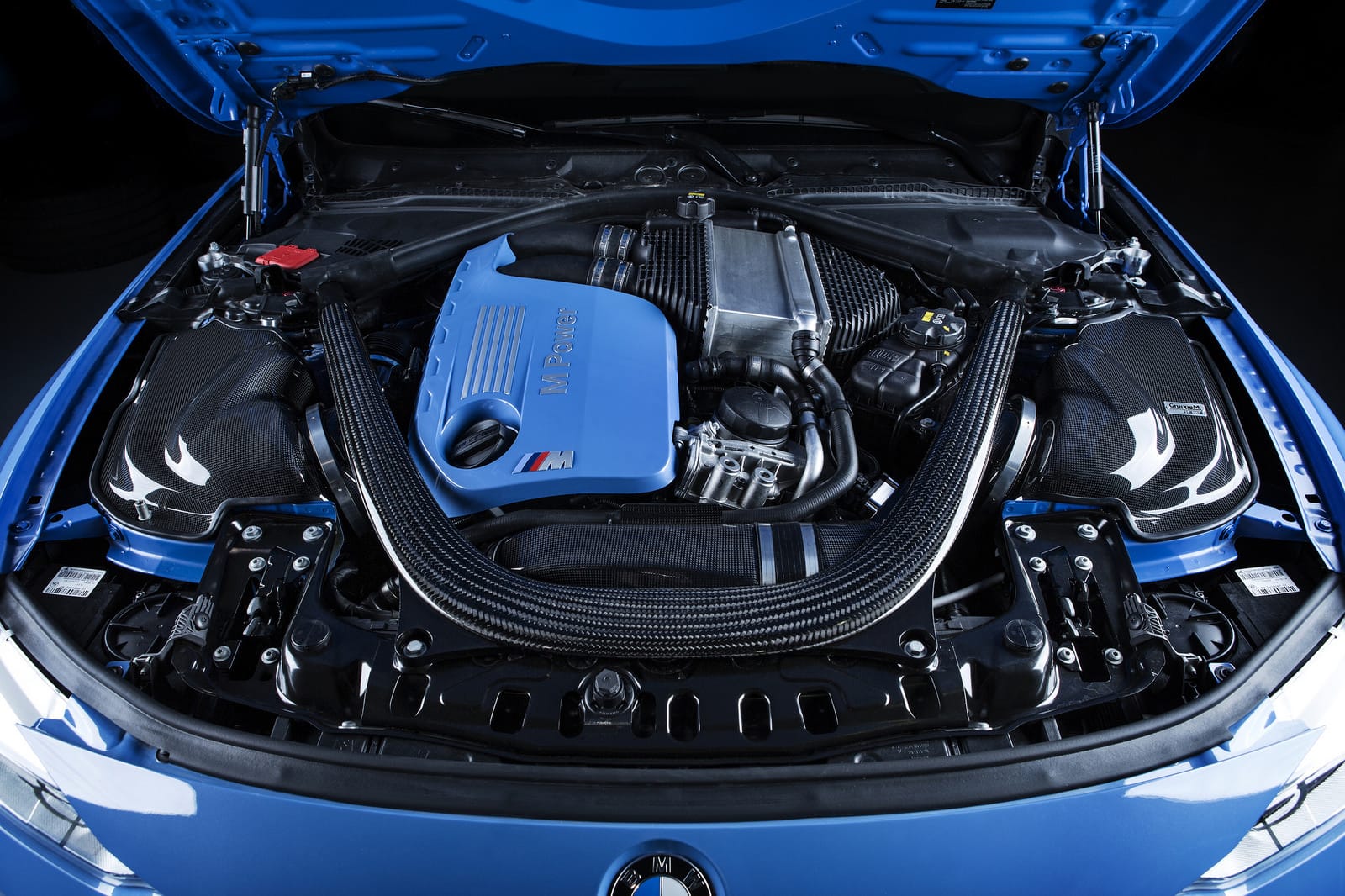 Even the air ducts have been made of CF, and optimized to increase the air flow.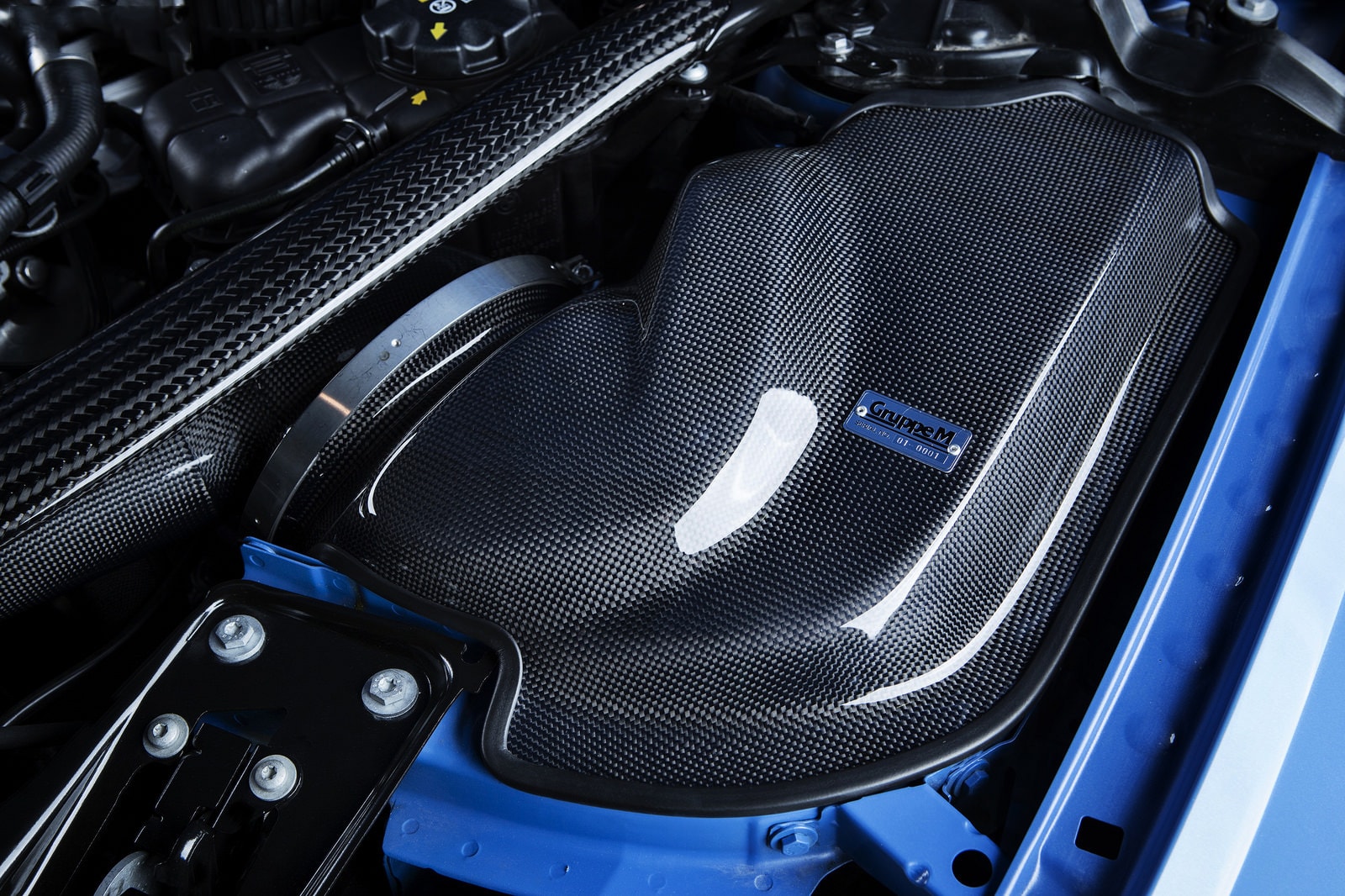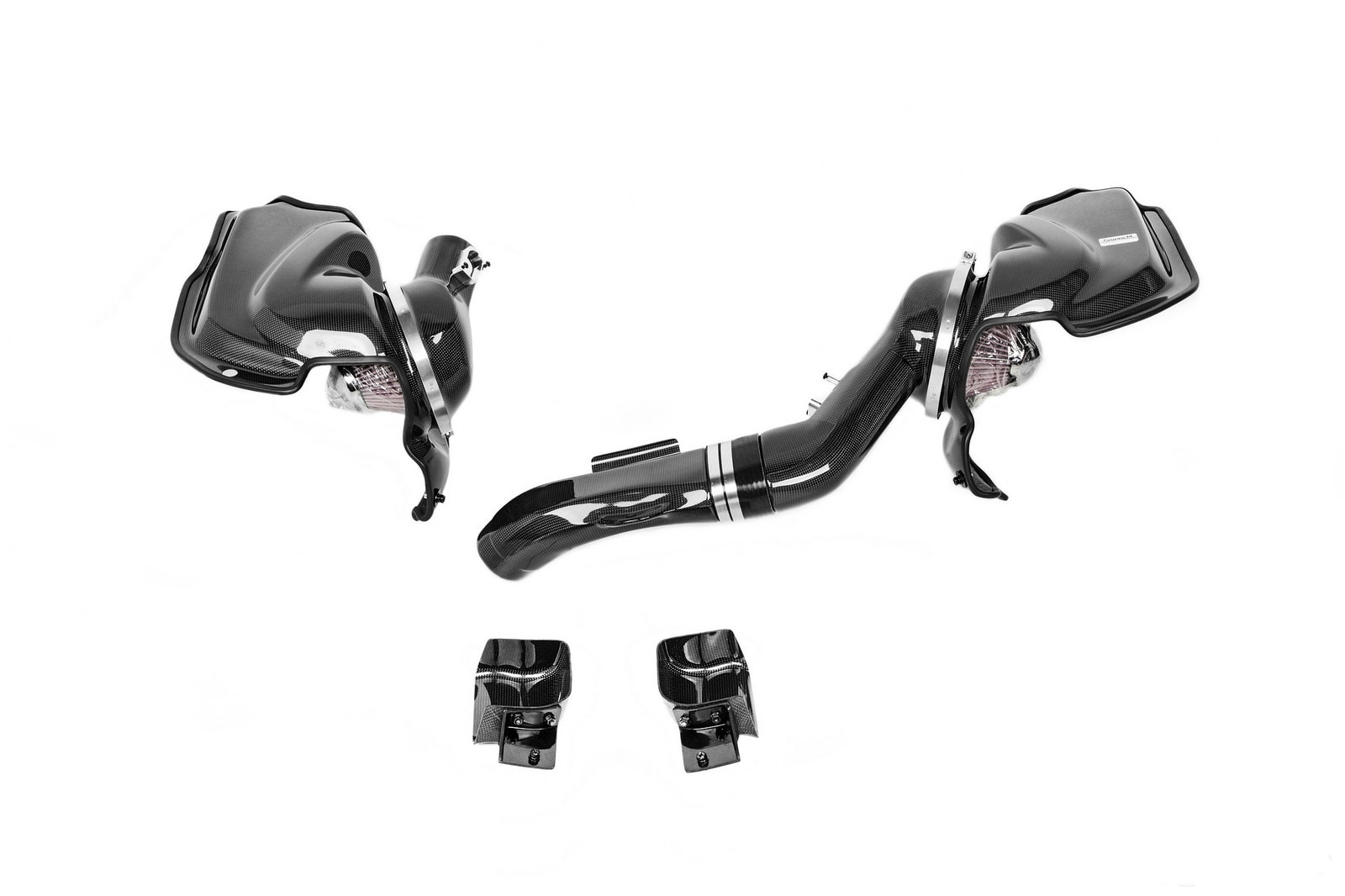 List price = $2999.00
Contact BRracing to get your work of ART.