HRE Series S2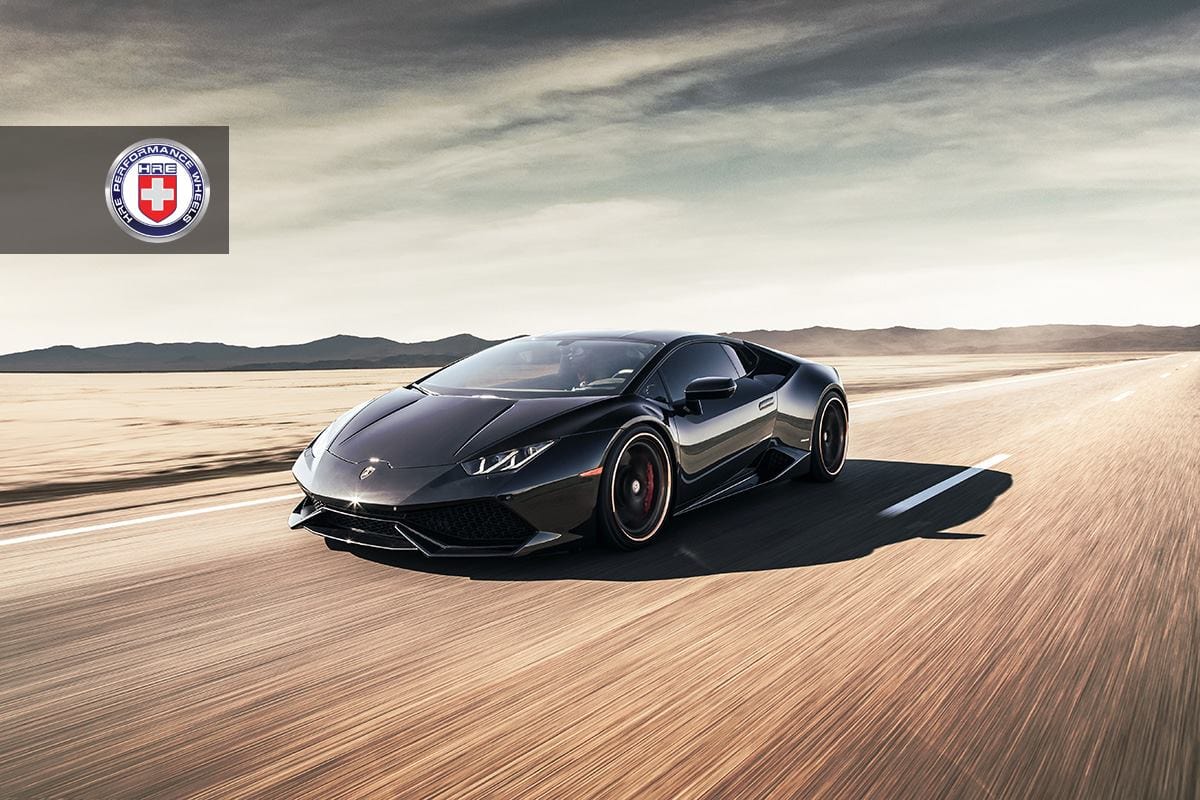 HRE has long been known for creating some of the most iconic wheel designs of the last decade, iconic enough to make their way into the most popular racing video game series on Xbox, Forza Motorsport.
     Always innovating, HRE has now added a more extreme look to its bespoke wheel lineup to complement the designs of today's supercars and hypercars. Enter the Series S2.
Styling

 
The Series S2 debuts with five new models, including the 10-spoke mesh S200, the aggressive diamond five-spoke S201, the V-5 directional spoke S204, the split five-spoke S207, and the 20-spoke directional S209.
The design of these new wheels include a unique twisted spoke geometry and complex 360 degree surfacing inspired by the latest supercars like the Lamborghini Aventador SV and the Ferrari 488 GTB. The final product is a wheel series with the style and exclusivity necessary to enhance today's supercars.
"As vehicle design language gets more aggressive, our styles need to be more aggressive in concert," said HRE President, Alan Peltier. "Unlike our more traditional designs, the Series S2 styles are very aggressive, all the while maintaining the level of detail, refinement and sophistication that sets HRE apart."
The all-new Series S2 wheels are available in diameters ranging from 20 to 22 and 24 inches and widths ranging from 7 to 14 inches. For added style and weight reduction, customers also have the choice of optional titanium assembly and lug hardware.


The Series S2 will also be available in center lock and will be load-rated for larger luxury sedans and SUVs.
All HRE wheels are engineered to minimize unsprung mass and rotational inertia for optimal acceleration, handling and braking performance. Each wheel is built-to-order and there are nearly infinite fitment, color and finish options available for the ultimate custom-tailored wheel buying experience. Center-lock fitments are also available.
DESIGNS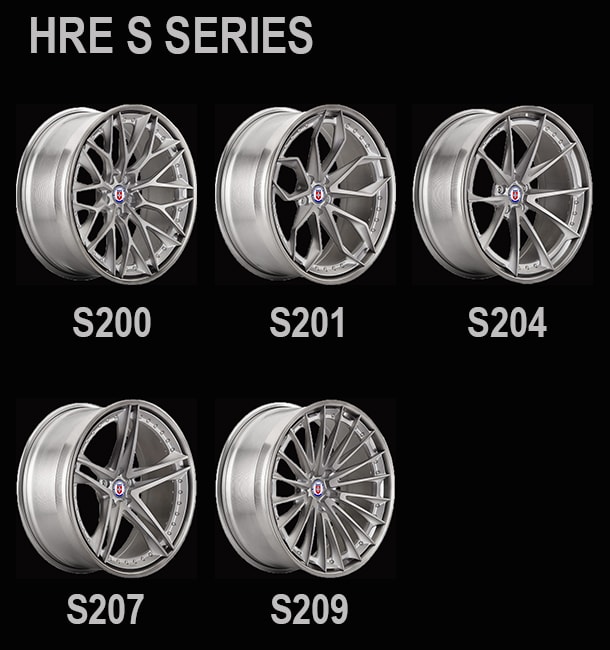 BRracing – where style, performance and value all come together….
Call us today for fitments, pricing, colors