BRracing Motorsports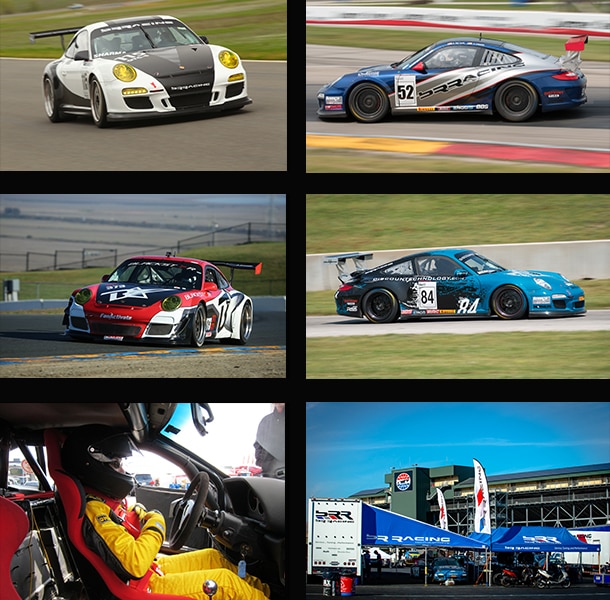 BRracing Motorsports Offers The Following Motorsports Services:
Race Car and Car Storage
Race Car / Track Car Transportation
Race Crew / Track Support
Data Acquisition / Data Analysis
Tire / Mounting / Balancing
Alignment / Corner Balancing / Setup
Setup / Suspension
Install / Repair / Fabrication / Service
BRracing Motorsports, and its customers have won titles and Championships in 2010, 2011, 2012, 2013, 2014, 2016, 2018, 2020, and 2022.  Our cars / customers hold more track records than any other shop. In 2014 alone, our customers won the NASA National Championship, PCA Club Race Championship, Checkered Flag Racing Association (CFRA) Championship, won multiple Pirelli Cup races, and placed 3rd overall in the Pirelli Cup Series, PCA GGR region class champions, and more. In 2016, we swept the podium at every Pirelli Cup Race, our customers have set the fastest race laps, we have led more laps, we have produced more stable and easier to drive cars.  In 2022, we set three track lap records in the SpecBoxster class, and won the SPB championship.
Talk to us…we create programs and the related budget tailored to each customers needs…it is not as expensive as many assume it must be, but it does align the right resources, talent, team, leadership, instruction to allow all customers to have MORE FUN and continuously improve.
Here are all the cars / series that we have participated in and supported:
Porsche Sprint Challenge (East and West)(Porsche 992 Cup Cars, GT4 Cars
Yokohoma Drivers Cup (for Porsche Cup Cars and GT4 cars)
Pirelli Drivers Car (Porsche 992 Cup Cars, 991 Cup Cars, 997 Cup Cars, GT4 Cars)
LMP3 Prototypes
TCR (NASA Enduro (Audi RS3 TCR, BMW M3))
PCA Club Racing (Regiona, National)
PCA Drivers Education Events
SCCA Club Racing
NASA Club Racing
Hooked On Driving Driving Events
Ferrari Challenge Events
FORZA Ferrari Events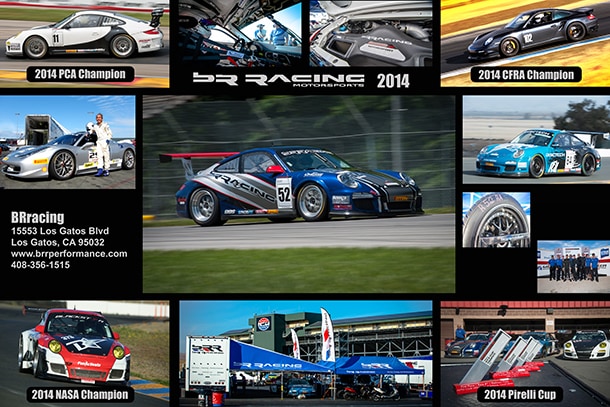 Talk to us Today to see what we can do to expand your TRACK ADDICTION
BRracing Motorsports – Leading & Winning, where others just play