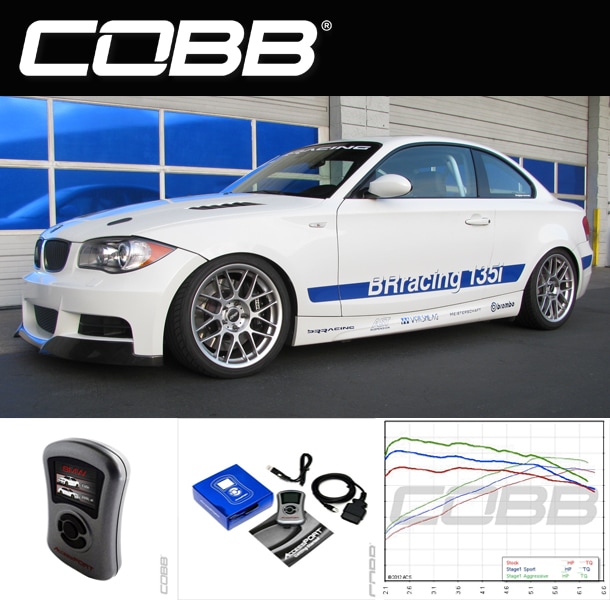 BRracing has added the full product line of COBB Tuning Products to our online store.
Mainly known for the AccessPORT software tuner / flash unit, Cobb is now adding other products to compliment their leading soflware products.
BRracing not only promotes and sells the COBB Tuning products, but we use it on our BMW E82 135i project car……with amazing results.
Check out the full line of COBB Products in our STORE
(NOW selling the new COBB Accessport V3).